Alerts, Overlays & Widgets
for OBS STUDIO
All You need to start as a streamer:
Stream Overlays
Stream Labels
Twitch Alerts
Live Chat Box integration
Twitch Chatbot
Copyright free music
Join now for FREE
Official Sponsor of
Compatible with
A new home for Overlays & Alerts
OWN3D Pro OBS Plugin
Be create and deep-drive into the colorful world of 575+ Overlays & Alerts with our OWN3D Pro OBS Plugin. Set yourself apart and stand out as a content creator!
Install Overlays & Alerts with one click
Once you have decided on the design of your dreams, you can install it with just one click. This process takes only a few seconds, meaning you don't have to be a tech wiz to use OWN3D Pro.
Discover all Overlays
All Stream labels you need
Use our preset stream labels or create your personal ones to keep your viewers updated in real time about your latest followers, cheers, subscribers and more.
Embed your Twitch Chat into OBS Studio
You want to display your chat on your stream? No problem, OWN3D Pro makes it possible.
Twitch Chatbot
Part of our carefree package is also a chatbot, which allows you to put a stop to annoying troublemakers and at the same time reward your community with giveaways. The possibilities are endless.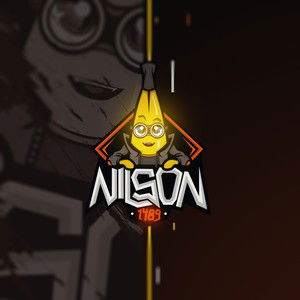 "It has never been easier: With OWN3D.PRO, anyone can set up a really professional stream layout within a very short time and concentrate fully on their own content! It couldn't be better."
Nilson1489, Twitch Partner
Simple Pricing
No hidden fees, please.
With OWN3D Pro we fill the gap between streamers and their beloved community by providing our customers with high-quality graphics & features!
Customer Testimonials
What our 100,000+ customers say about our products
Why OWN3D Pro?
Unlimited downloads

Freedom to stream, experiment and create.

575+ Overlays & Alerts

All the creative assets you need under one subscription.

Simple licensing

All OWN3D Pro assets are covered by our commercial license.

Cancel any time

We believe in creative freedom - no strings attached.
Join now for free and start creating
You can easily upgrade to Pro later.
Join now for FREE