Developer Updates
Here you can find all the changes we've made in the past weeks!
We now have a changelog! 🎉
Published 1 month ago • This changelog is only available in English • Version 08ed4b5
To keep you up to date, we have now introduced a changelog. This will be maintained regularly by us to inform you about what changes we have made.
Furthermore, you can now view our system status (link in the bottom of this page).
Have fun with OWN3D Pro! And if you have any questions, don't hesitate to contact our support.
Your Developer Team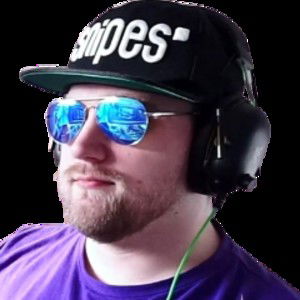 René Preuß
Software Developer @ OWN3D
Hey I am René aka. GhostZero! I am one of the developers behind OWN3D Pro and also write the changelogs here. Enjoy your stay!
Changelog Archive
All recent changes made to OWN3D Pro