Developer Updates
Here you can find all the changes we've made in the past weeks!
We've Killed the Alerts Bugs! 🐛
Published 1 month ago • This changelog is only available in English • Version b9ffe7e
We have been working hard on making the OBS alerts even more stable during the last week, after we received reports from many users that alerts are not displayed in OBS.
So last weekend we completely reworked our alerts system, so now every alert should reach you. If you have any doubts, feel free to check our new status page or report your problems to our live support or discord.
Furthermore, there were the following updates:
We fixed a bug that caused labels to not update on network errors or timeouts.
The Dashboard and OBS now display 5 Themes & Alerts each in a row.
Search filter chips are now better highlighted when activated.
We have cleaned up our design source code, because we are planning some changes in the dashboard. So some inputs are currently not displayed correctly, but we will fix that in the coming days.
We removed a bug that caused an error message to be displayed when you went to "Configure Chatbot". This error only occurred when you opened the page for the first time.
Our Trustpilot ratings are displayed on the home page again.
Thanks for using OWN3D Pro!
Your OWN3D Developer Team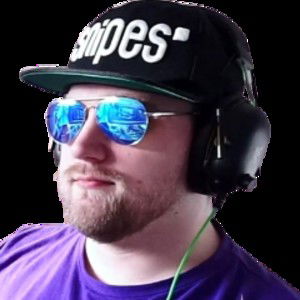 René Preuß
Software Developer @ OWN3D
Hey I am René aka. GhostZero! I am one of the developers behind OWN3D Pro and also write the changelogs here. Enjoy your stay!
Changelog Archive
All recent changes made to OWN3D Pro